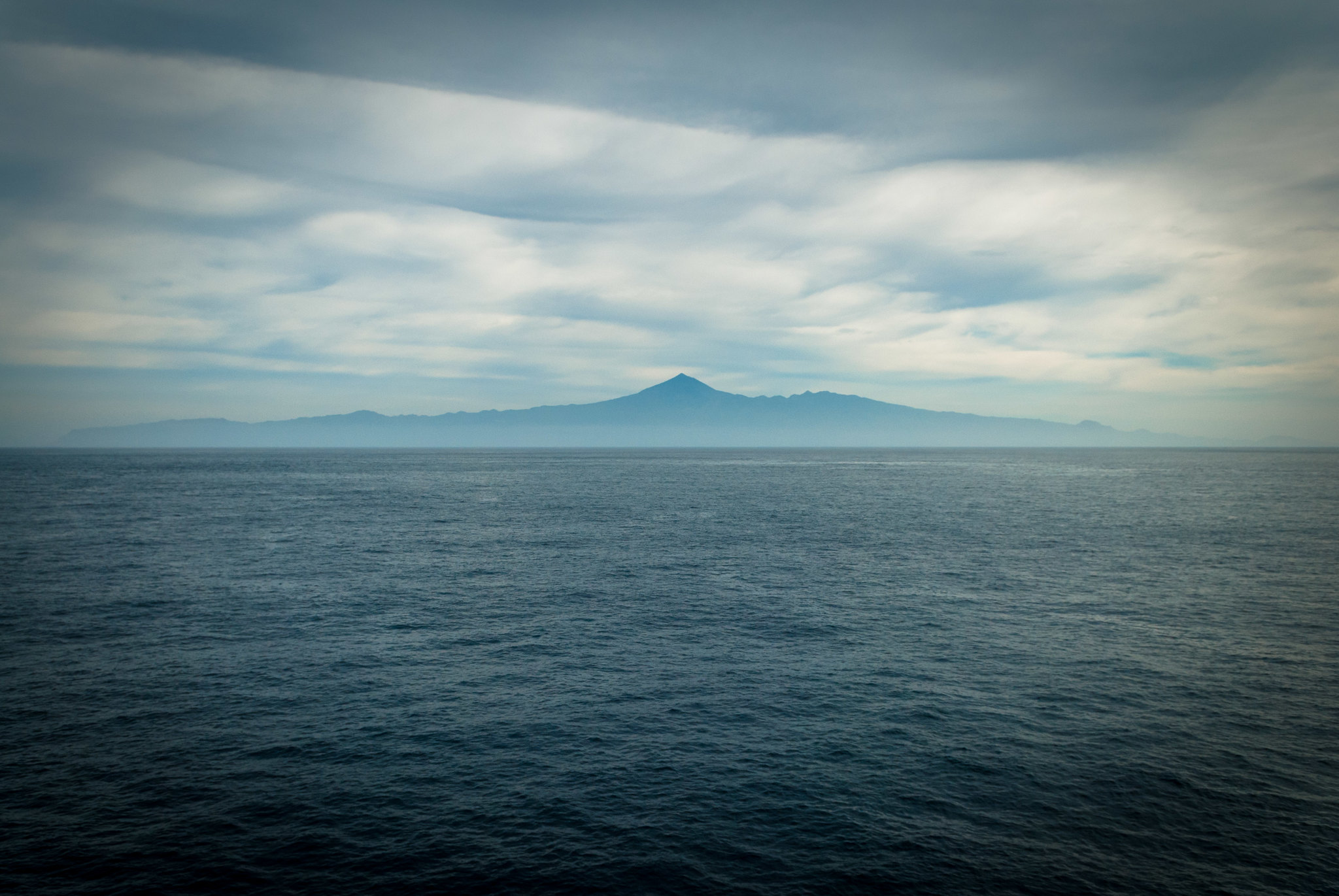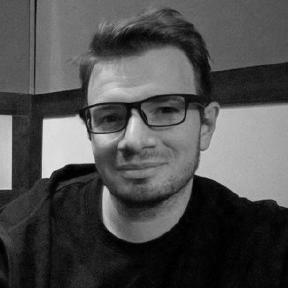 Tycho Terryn
3D Game and VR developer
Hello 👋
I'm a 3D game and VR developer specialized in Unity, Godot and C#, currently based in Berlin, Germany.
I have more than a decade of professional game industry experience and also successfully developed and released several of my own projects independently.
I'm a jack of all trades, master of some. Apart from programming I also have experience with game design, 3D asset creation, audio production, shaders and particle effects.


For an overview of my experience, please check out my portfolio.